"They gave me a new smile, and a new life!"
North Carolina's Premier Prosthodontists
1 (919) 846–6622
LOCATED IN RALEIGH
Implant Specialists
Your Transformation Starts Now
We restore your smile and quality of life quickly and completely. Our prosthodontists have advanced experience in complex dental treatments, including implant placement.
See the results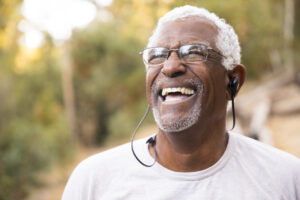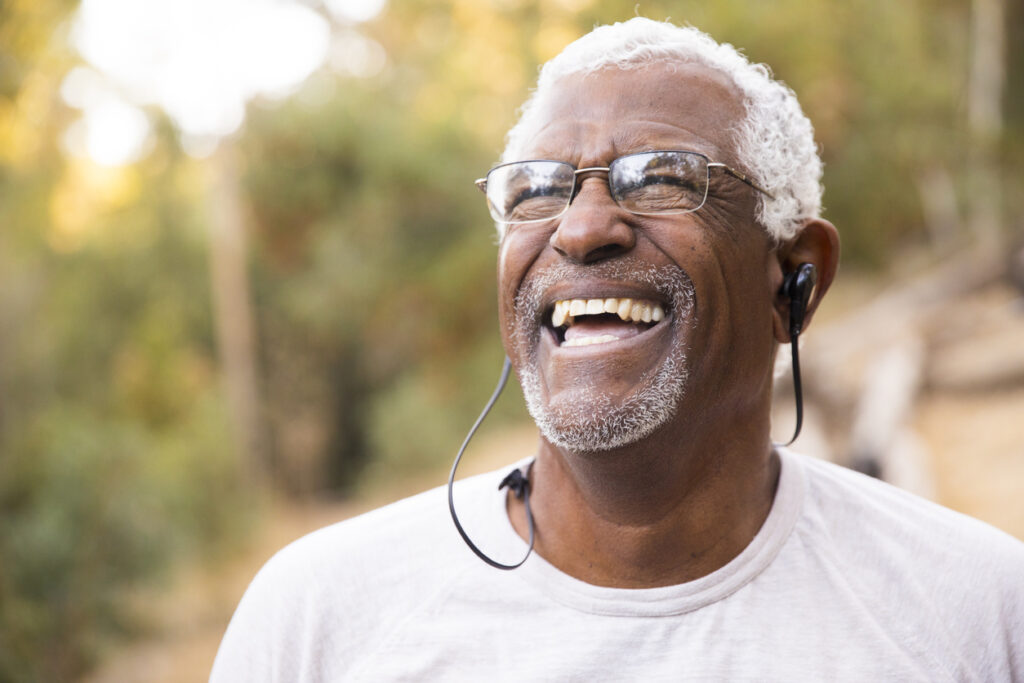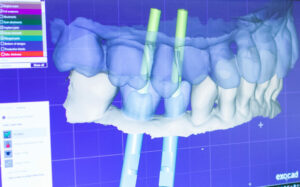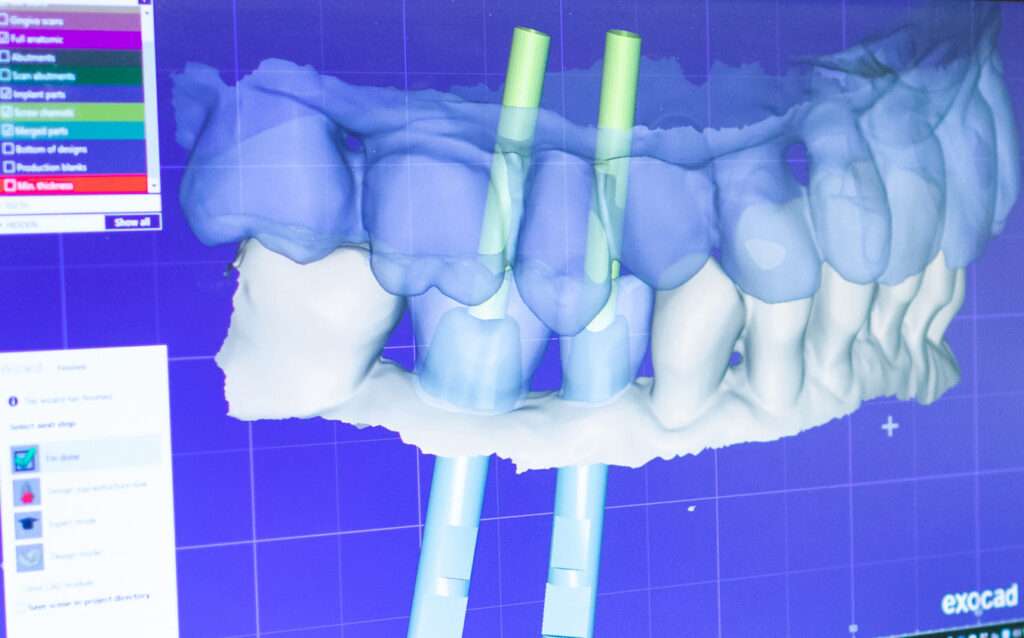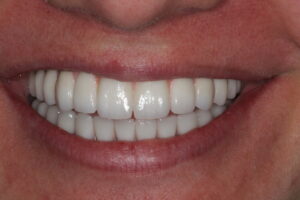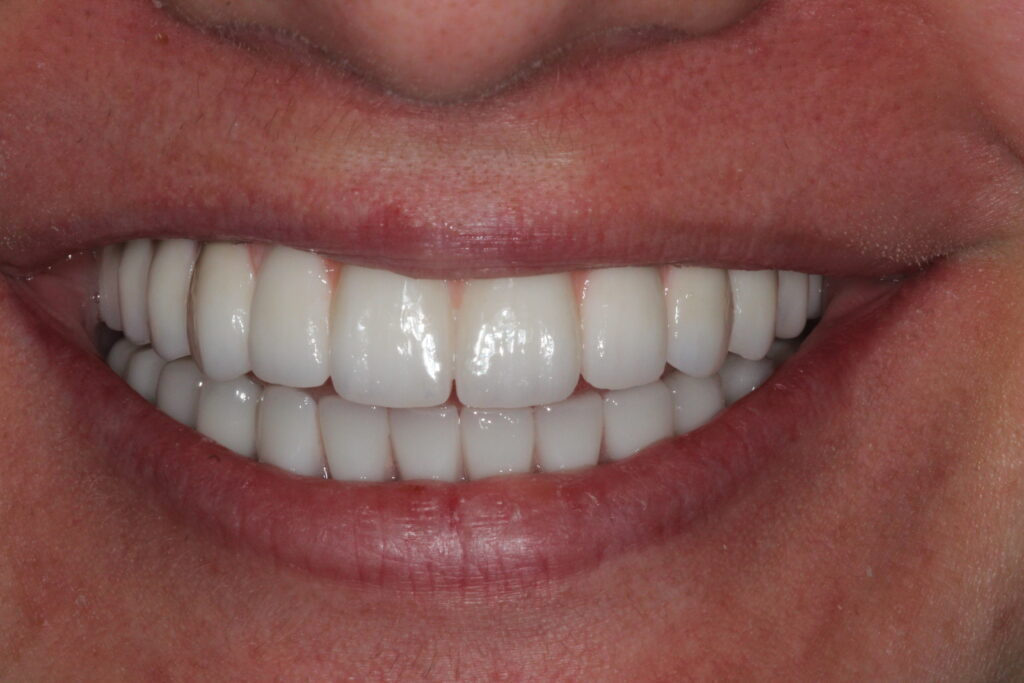 Why choose us
Our Difference is Our Team
Premium implants, dentures, and crowns from the most complete team of dental specialists in North Carolina.
18 Reasons Why
The Treatment You Deserve
Not able to eat the foods you want? Embarrassed to smile in public?
Lost confidence because of your teeth?
It would be an honor to help you.
Request an appointment