Team
Dr. Bill Scruggs
Prosthodontist
Dr. William "Bill" Scruggs, received his undergraduate degree from the University of North Carolina at Wilmington and obtained his Doctor of Dental Surgery degree (DDS) from the University of North Carolina at Chapel Hill. Following dental school, Dr. Scruggs earned a degree in Advanced Education in General Dentistry (AEGD) residency at the VA hospital in Fayetteville, North Carolina.
While in residency, Dr. Scruggs realized his passion for prosthetics and tooth replacement therapies and the impact these treatments have on his patients' day to day life.
"It was at the Fayetteville VA hospital while treating our nation's veterans that my love for Prosthodontics was born. One patient specifically stands out in my mind. The patient received implants and new dentures that snapped into the implants for retention. At his follow-up appointment after delivering his dentures he looked at me and said; 'Dr. Scruggs, you have changed my entire outlook on life.' It was these profound words that inspired me to pursue my advanced education and training as a restorative dentist!"
As a result, he devoted three additional years of extensive training at the highly acclaimed Graduate Prosthodontic Program at the University of North Carolina School of Dentistry at Chapel Hill. During this intense, concentrated study Dr. Scruggs developed his expertise and skill focusing on a myriad of restorative cases from full mouth reconstruction to a variety of implant therapies used to replace one or more missing teeth in patients that range in age from adolescents to adults.
Dr. Scruggs continues to share his invaluable knowledge, technique and experience to local dental study groups and speaks nationally at various continuing education events about emerging technologies and implant dentistry. He is also an adjunct professor at the UNC Adams School of Dentistry spending most of his time teaching in the graduate Prosthodontic Residency clinic.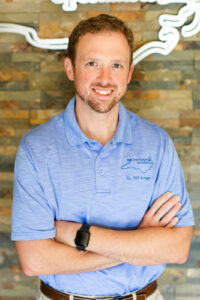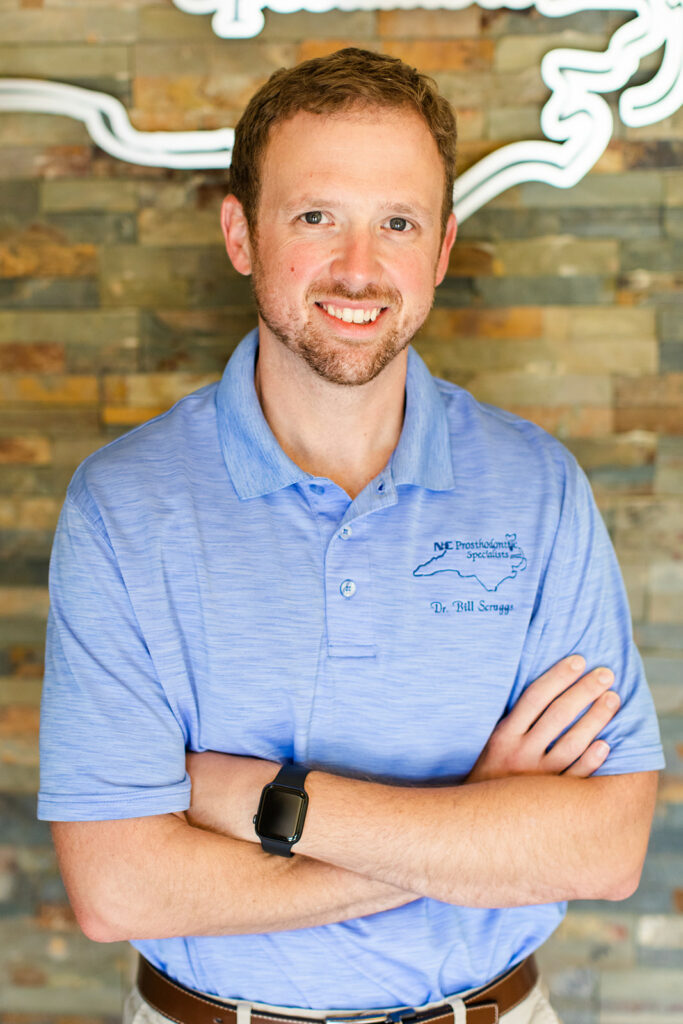 Reviews
"I have no words to THANK Dr. Bill Scruggs for the treatment I received...he did an EXTRAORDINARY job, as well as his staff are extremely professional"

★
★
★
★
★

View on google