Team
Dr. Tony Molina
Prosthodontist
Dr. Anthony "Tony" Molina, received his undergraduate degree from Duke University and his Doctor of Dental Surgery degree (DDS), from the University of North Carolina School of Dentistry. Passionate about regaining the quality of life for his patients with complex dental needs led him to pursue advanced training in Prosthodontics from the University of North Carolina School of Dentistry. He followed his two- year Prosthodontic residency with a Master's degree in Prosthodontics. Dr. Molina's career has been multifaceted and continues to be highlighted with new challenges and adventures throughout his professional life. He began his career in the United States Air Force Dental Corps spending nearly eight years on active duty during the first Gulf War. During his tenure in the Air Force he fulfilled many extra duties most importantly Dental Laboratory Officer, Infection Control Officer and consultant for the north east dental command.
Upon completing his tour on active duty Dr. Molina transferred to the reserve component serving as a dental officer in the NC Army National Guard and is currently stationed in Butner, NC. Concurrently he started his academic career and was appointed the position of Assistant Professor in the Department of Prosthodontics at the University of North Carolina School of Dentistry. While on faculty Dr. Molina's main teaching focus was as the director of the pre-clinical Fixed Prosthodontics curriculum for second year dental students. He also participated in clinical trials in implant research and maintained a robust faculty practice.
Dr. Molina was responsible for creating several continuing education courses throughout his academic career that offered major contributions to the UNC School of Dentistry's Prosthodontic Department and Continuing Education programs. As the consummate educator and mentor, he continues to teach these invaluable methods across the state at the NC Area Health Education Centers continuing education offerings.
Dr. Molina's impressive list of contributions and accomplishments in the field of Prosthodontics include several teacher appreciation awards such as the prestigious Richard F. Hunt Excellence in Teaching Award. He continues to serve as an adjunct clinical professor in the undergraduate DDS clinics. He also shares his invaluable knowledge, technique and experience to colleagues at dental study clubs, continuing education presentations and symposiums within the state and regionally.
After nearly thirteen years as an academic Dr. Molina started his private practice venture and joined Dr. Paul Scruggs in Raleigh, NC. Not one to shy away from detours in his private practice career, he deployed to Iraq with the NC Army National Guard in support of Operation Enduring Freedom. He was stationed at Forward Operating Base Falcon on the southern outskirts of Baghdad. He currently is the NC Army National Guard State Dental Officer holding the rank of Colonel.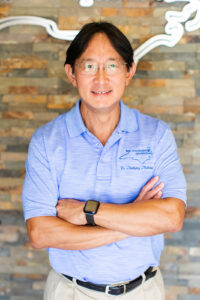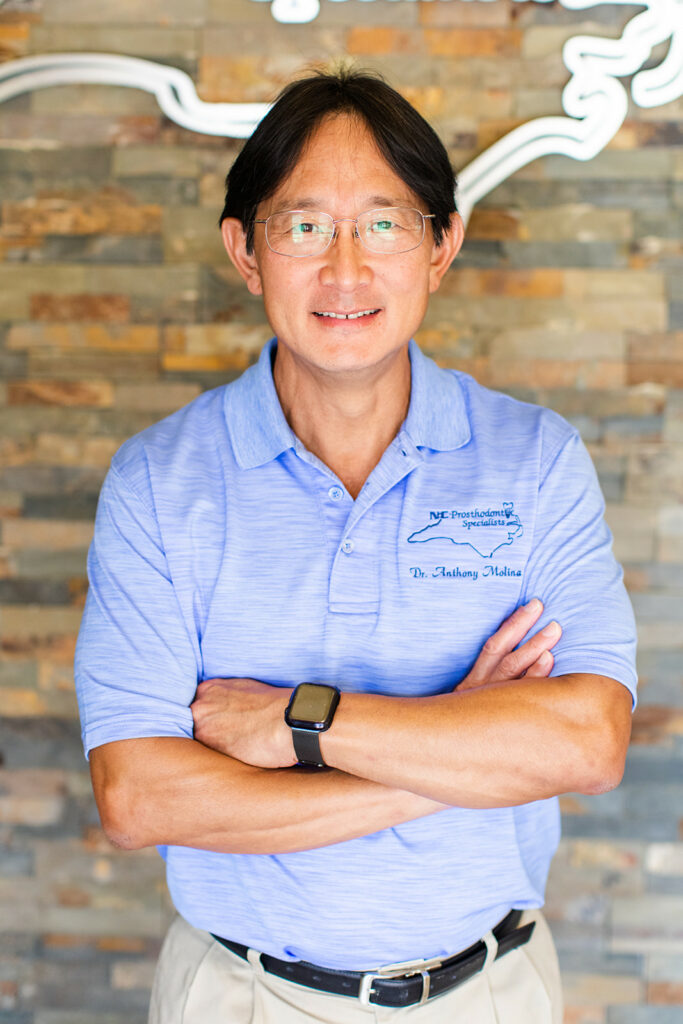 Reviews
"Dr. Molina is the BEST with prosthodontics! I had an emergency situation, and he took me right in"

★
★
★
★
★

View on google